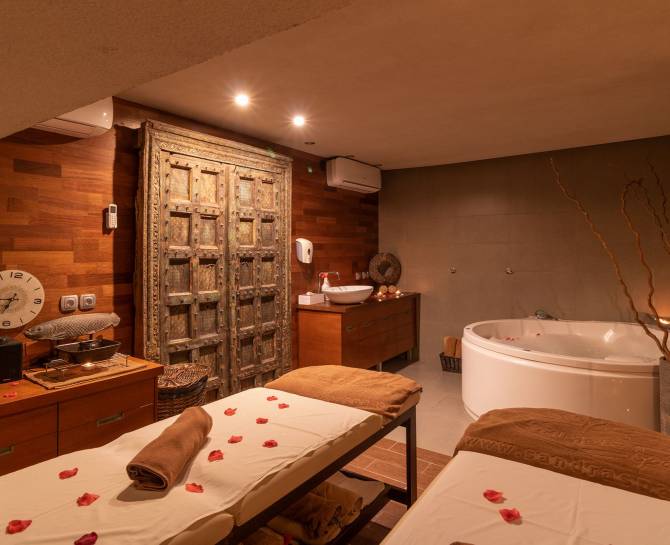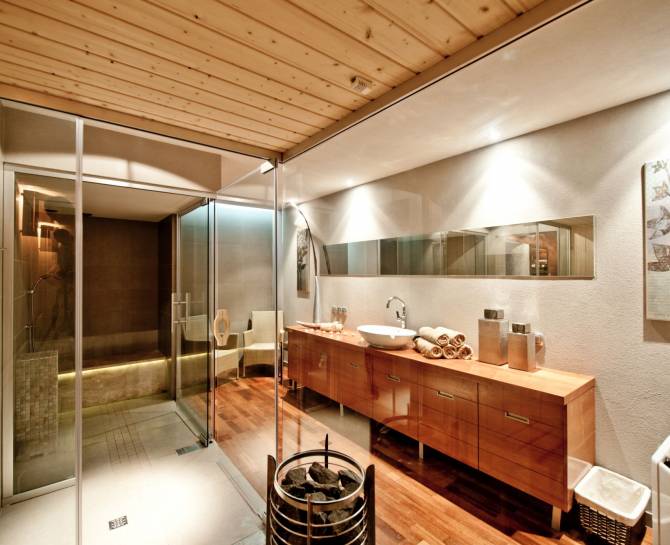 Relaxation & vitality
Renewal
Harmony, relaxation, vigour – SPA is the swoosh of water, the scent of oils, warm saunas, massages, relaxation. Forget about your problems and restore harmony to your body and soul.

We get a great satisfaction from observing how your body is getting more and more beautiful and relaxed day by day. A new approach to traditional and ancient treatment techniques and techniques supporting the biological regeneration of the body is not just some fashion but a deliberate choice of lifestyle and care for yourself and your image.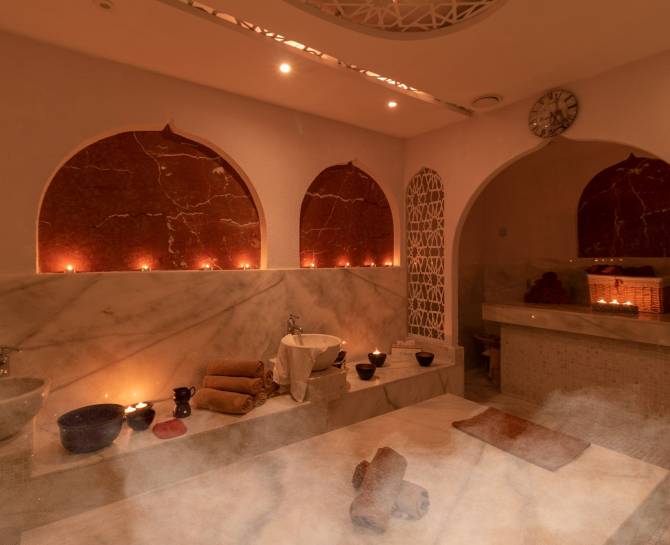 Wide offer
SPA Treatments
We offer numerous treatments and cosmetic rejuvenation treatments:
Treatments for face and body chocolate, grape, pearl, coffee, gold, mineralizujący, hydrating, slimming, shaping, firming, peeling, etc..;
Body treatments: herbal punches, holistic massage, body wraps-odtoksycznianie and reduction of body fat, oligogel, vitality, moisturizes-nourishing, anti-cellulite, mud from the Dead Sea, Guam, etc..;
Full and partial massage, holistic massage "Sandra Herbal Fascynation, relaxation massage, etc.;
Beauty treatments hands, feet and face.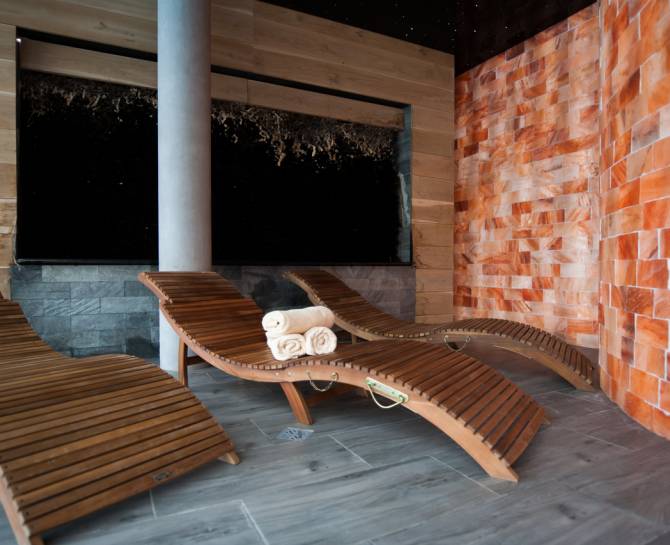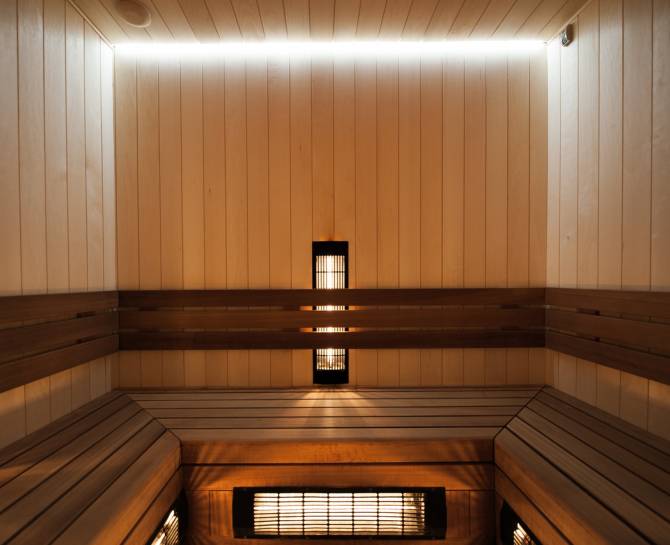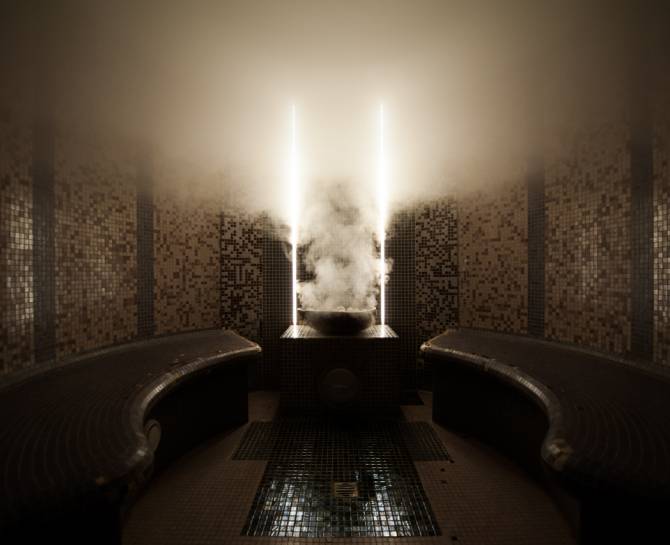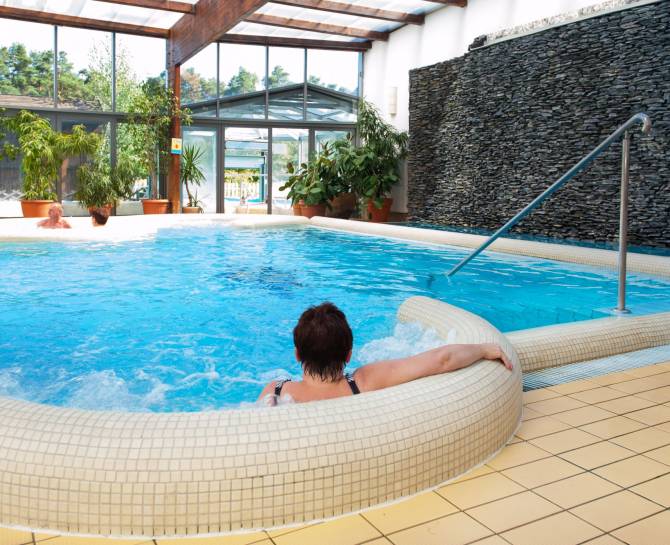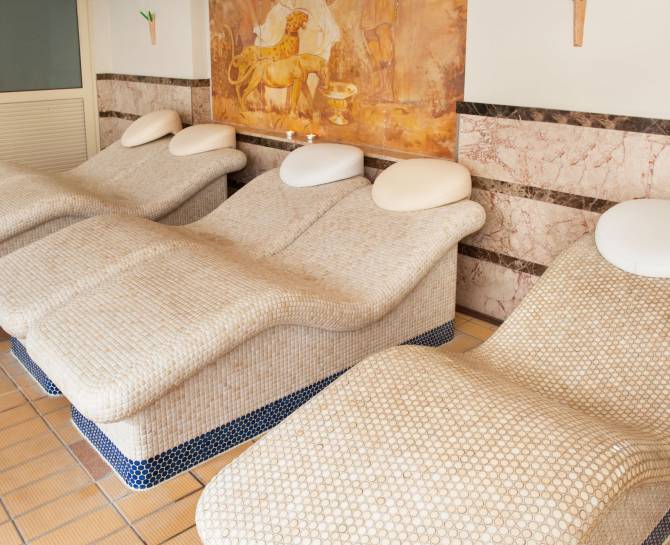 New energy
SPA & Wellness
Currently, we can offer numerous treatments, some of which are listed below:
Thermal pool with jacuzzi at approximately 35 ° C, a thermal pool with a waterfall at approx. 18 ° C;
Thermal pool for exercises and massage the entire body and the water whips;
Underwater path to massage the feet;
Salt cave;
Dry sauna with color therapy and music therapy;
Steam bath with aromatherapy;
Ice cave, snow cave;
Sunny meadow with the positions for sunbathing, solarium.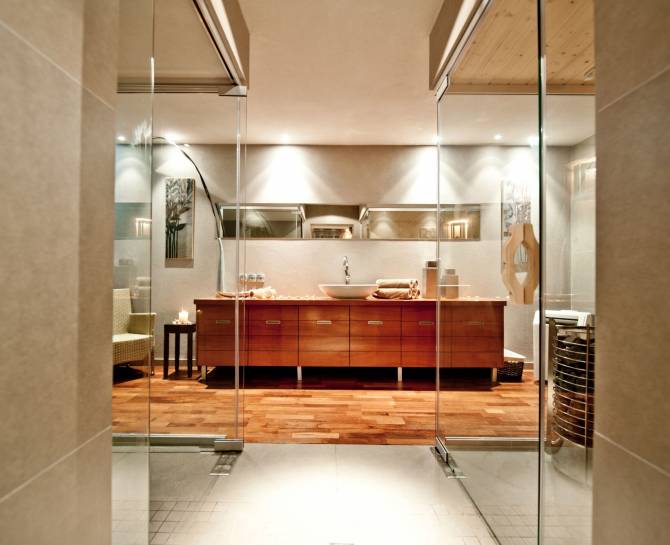 We also offer:
Reflexotherapy, oxygen therapy;
Bodyter: Thermotherapy and electrostimulation;
STS SYSTEM, the PSP STSTEM.
Pogorzelica, in the commune of Rewal, is a cute town, located picturesquely by the Baltic Sea. The Western Pomerania Province is full of quiet regions, but this place is unique. In the vicinity of pine woods, you can find peace and quiet, a perfect atmosphere to rest. In the Pogorzelica region, in the coastal area, you can see picturesque dunes, which wonderfully diversify the landscape. In the east, through the Liwia Łuża Canal, the Resort borders Niechorze, where an impressive lighthouse stands on a cliff.