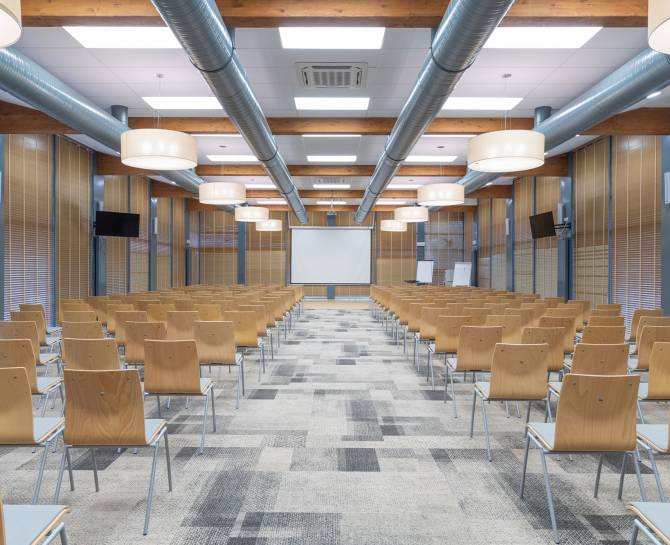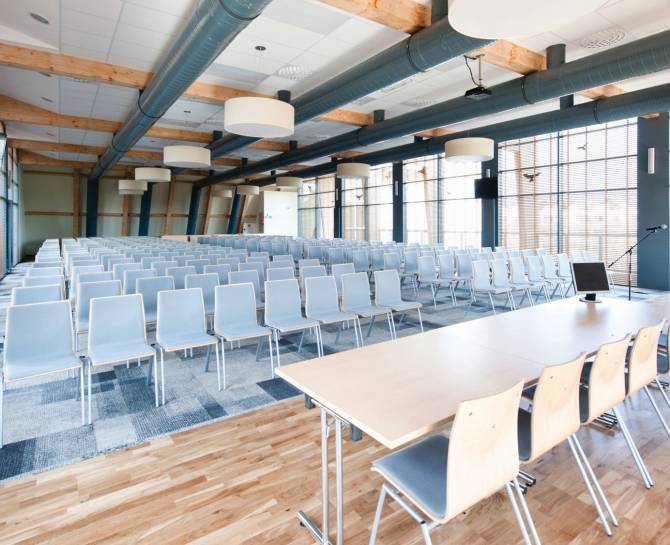 Offer for companies
Conferences
Recreation Complex SANDRA SPA in Pogorzelica is proud to present you with their offer of training visits, conferences and activities for the Company. We have a rich offer of a hotel, respectively – for recreational purposes, to meet most of your wishes.

Our experience based on many years of training and organization of events – the conference would be an advantage.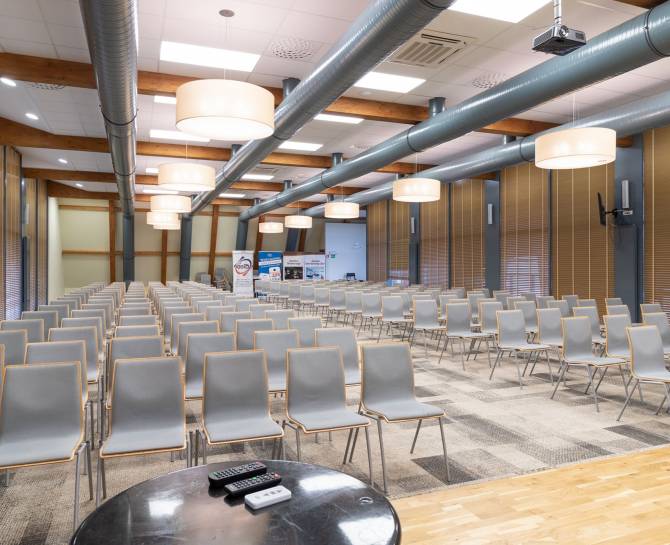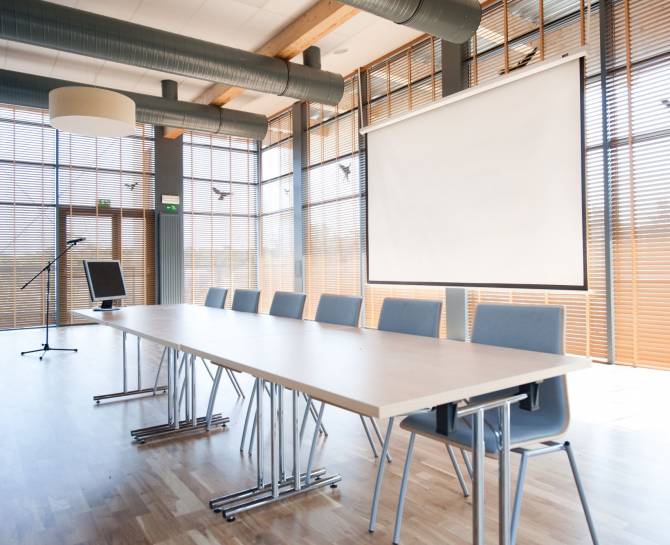 Perfect conditions
Conference rooms
We have three conference rooms / 20 to 170 persons / with a total area of over 900 m2, possessing modern audio-video equipment: multimedia projectors, video and DVD sets, sound system and air-conditioned conference with the possibility of setting.

SANDRA SPA is a 2 objects possessing the total 435 single, double, triple, studio (2 +2), bungalows, summer pavilions and suites A and B. The rooms are equipped with TV, telephone, mini bar (except pavilions). Suites all equipped with air conditioning.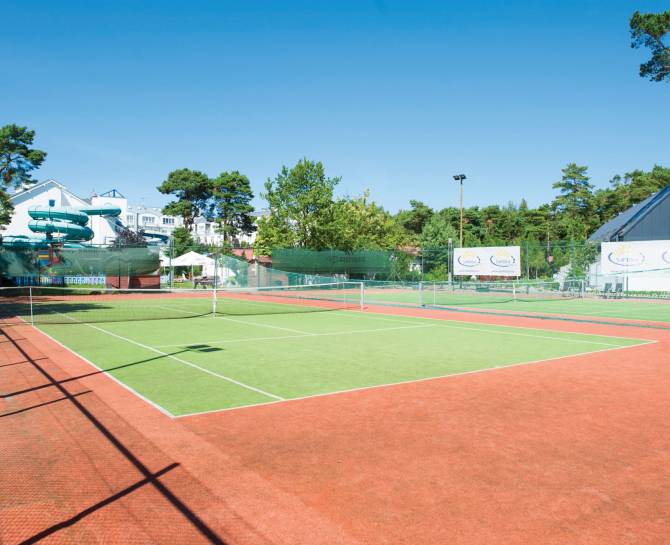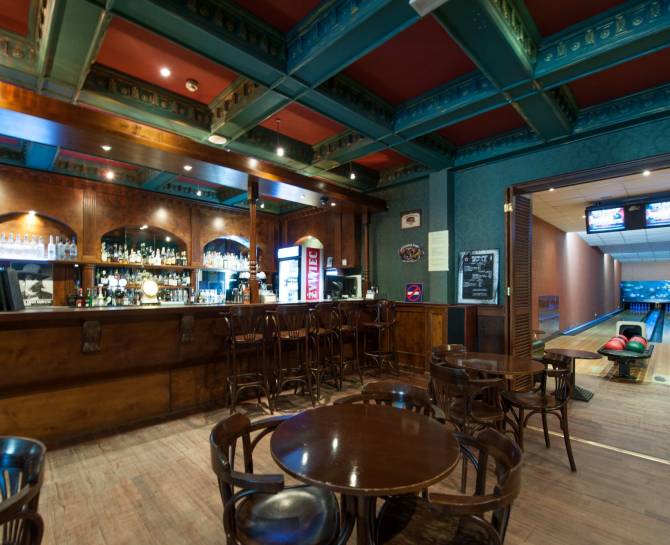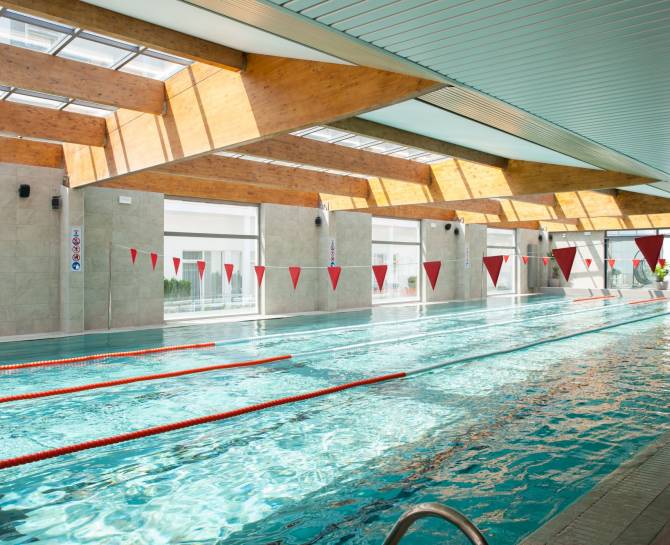 Full service
Recreational offer
We have a rich offer of a hotel, respectively – for recreational purposes, to meet most of your wishes:
Conference and banquet hall, rooms and suites,
Meeting & beverage / restaurant, cafes, a pub with a bowling alley, water fountain /,
A complex of swimming pool / indoor swimming pools, uncovered, pool, two slides 60 and 130 m. from the effects of media, year-round aquatic playground, etc.. /,
Fitness club / tepidarium, saunas, spas, salt grotto, experience showers /,
Tennis courts and beach volleyball,
A place to grill and fireplace,
Guarded parking lot,
everything prepared so as to maximize the valuable time.
An additional attraction is undoubtedly the forest, quiet and fresh sea air.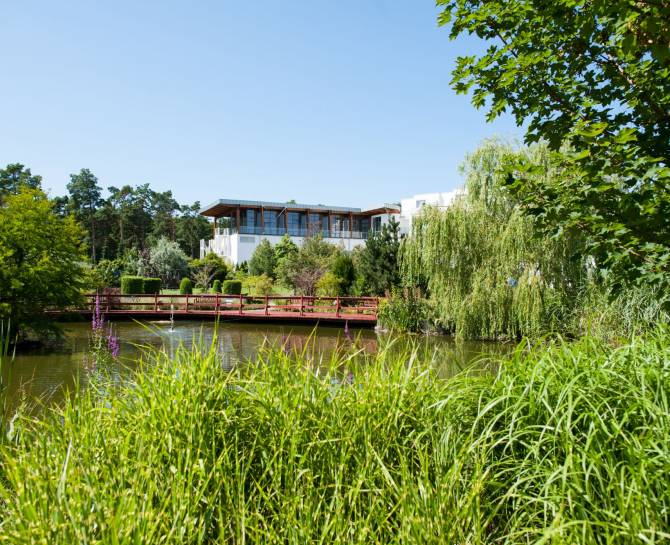 Relax time
After training
After training you will be happy to arrange free time in our SPA, where you will feel refreshed and relaxed.

Organize sports activities, or feast on the barbecue outside and inside the pool tournament or game of bowling in our English Pub. In the evening, and prepare a gourmet menu and invite all participants to the dinner banquet, a ball or a regional carnival feast of familiar food.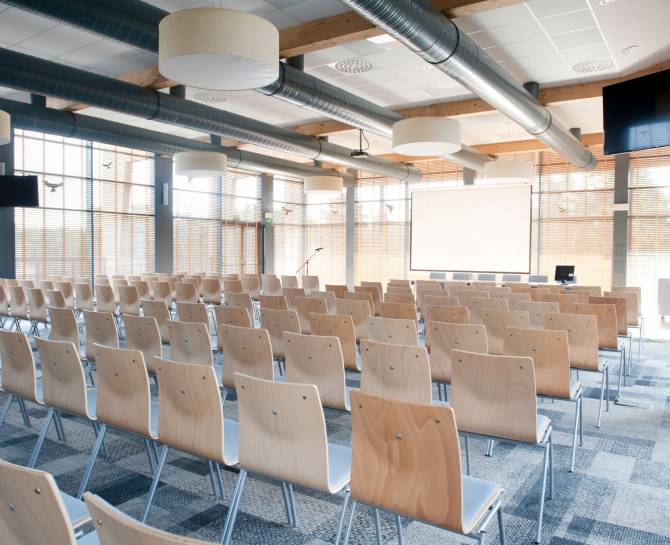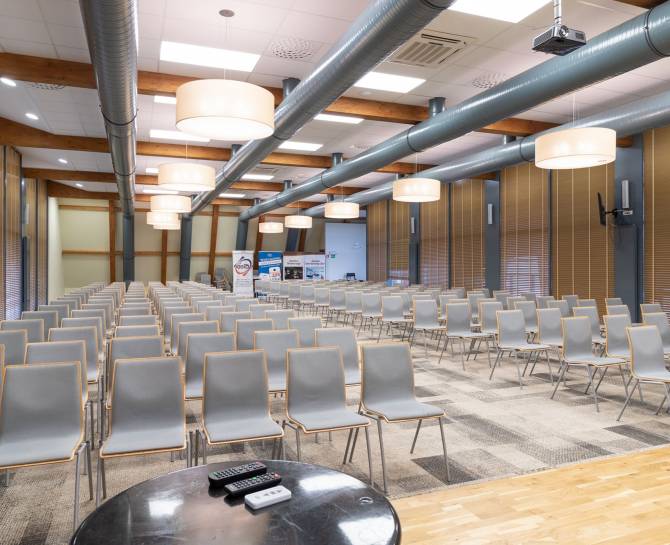 We hope that our offer will gain recognition and be able to welcome you in complexes SANDRA contributing to the success of professional companies, where participants are trained and the rest will be in our building.
Money stays each time the conference will be calculated according to your wishes individually depending on the requested benefits.

We are happy to answer all your questions or concerns.
(+48) 91 48 14 713
(+48) 91 48 14 414
grupy@sandra.home.pl